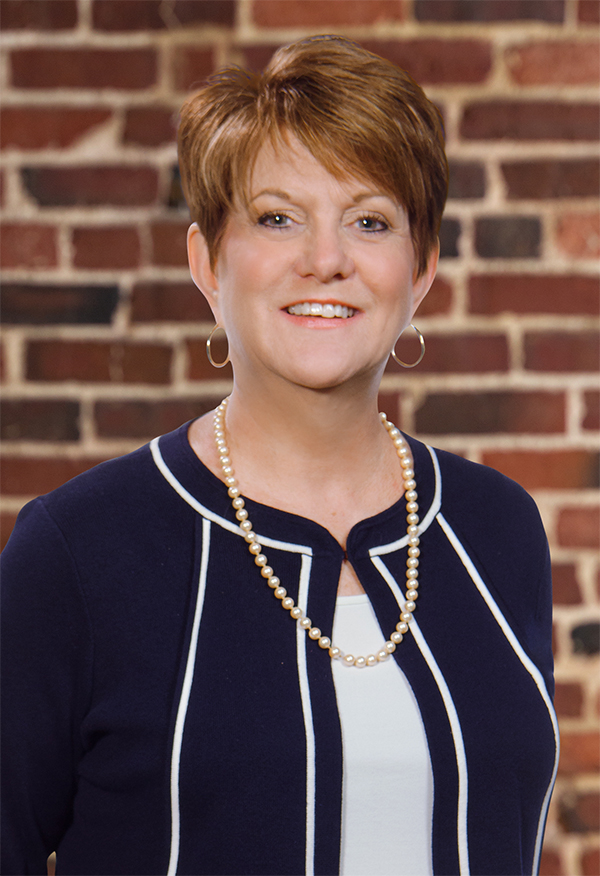 Donna Browne
Human Resources Director
1211 East Cary Street
Richmond, VA 23219
(804) 421-6250
(804) 421-6251 (fax)
dbrowne@moranreevesconn.com
Donna Browne is a native Richmonder with over four decades of experience in legal firms.  Before rising to law firm management, Donna worked as a litigation paralegal and has witnessed firsthand the many changes in the legal profession over the past forty years.
In the several firms she has served, Donna has had the privilege of working with and being mentored by some of the best in the field, and she aspires to continue this tradition by providing effective leadership, fostering teamwork and collaboration, solving novel challenges, and staying true to the values of the firm.  Her years of experience have instilled deep people-to-people skills, and Donna takes pride in building relationships, furnishing creative solutions to talent acquisition, and helping others reach their full potential.
Outside of work, Donna and her husband Doug are parents to one two-legged son and one four-legged son; her claim to fame is that the former once worked for Condoleezza Rice.  Donna enjoys spending time with her family and friends, listening to live music, and reading historical fiction.