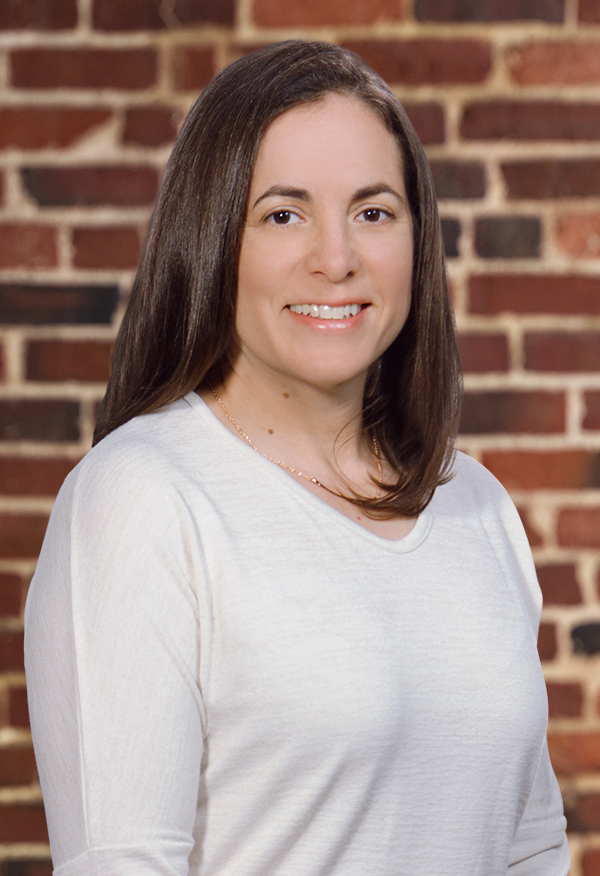 Michelle Andino
Firm Administrator
1211 East Cary Street
Richmond, VA 23219
(804) 421-6250
(804) 421-6251 (fax)
mandino@moranreevesconn.com
Michelle moved to Richmond in 1998 and began her career as a litigation paralegal soon after. She joined MRC in 2004, and in 2015 assumed select management responsibilities. The firm's growth provided Michelle additional opportunities for growth within management, and the position she holds today. She oversees the firm's billing and accounting group and helps to manage the firm.
Michelle is an active member of the Richmond Association of Legal Administrators and chairs the community connections committee.
As an Army brat, Michelle spent more of her childhood overseas than stateside and, like any good military brat, has to take a big breath before answering the "where are you from" question. Her father was last stationed in Alabama, and her immediate family have called it home since. Michelle earned a bachelor's degree in history from Auburn University and a master's degree in secondary education from Vanderbilt University.
When able, Michelle loves to travel, and to hear others travel stories. Her day-to-day pastimes include reading, cooking, hiking, exercise, knitting and – with her soccer-mom days over – has spent more time exploring what damage she can do in the garden.